Cranial Massage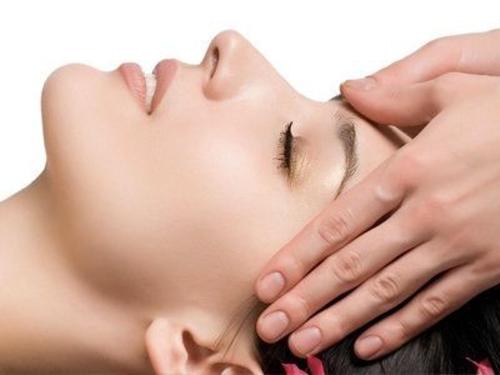 This massage is known as "CHAMPI", which means friction, rub or pressure. It focuses on the upper shoulders, neck, scalp and face, formed by pressure, percussion and friction on these areas, which act favorably on the nervous system. It combines energy and physical aspects, focused mainly on the central nervous system in order to relax the entire body, while mobilizing the cerebrospinal fluid and activates the displacement of blood and lymph.
Duration: 45 minutes.                Value: $24.000
Relaxation Massage with Harmonic Resonance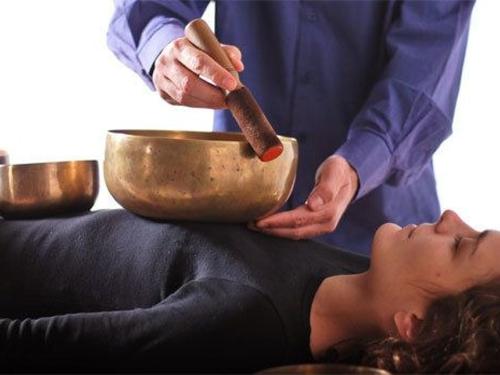 Pressure-focused massage, kneading of muscles and elongation of the same by both parts of the body, including feet and head. Along with the massage, music intervenes, with instruments of indigenous origin and vocal chants, designed to promote altered states of consciousness, which allows for physical and mental renewal.
Duration: 1 hour approx.                       Value: $30.000
Guided Meditations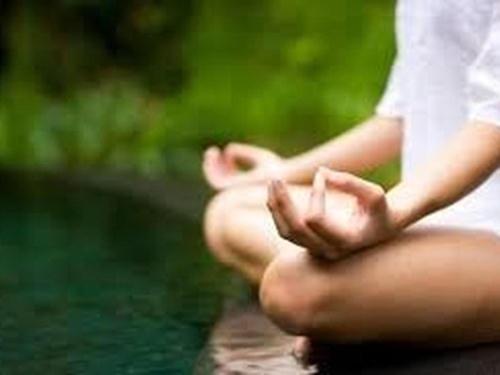 Focused for people who wish to make a previous one to different aspects of their life that need revision and / or as driver to promote states of well-being.Duration: 1 hour.                          Value: $20.000
Pukará de Quitor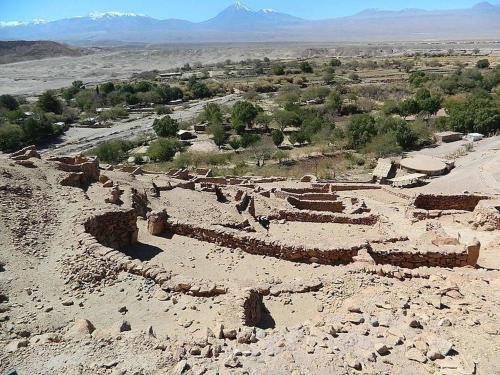 Its location is in a bend of the creek channel through which flow the waters of the San Pedro River or Rio Grande and on a steep inclined plane, are the ruins of Pukara de Quitor.

Takes its name from the pre-Hispanic agricultural group, the "Ayllu" of Quitor ", whose farming fields started at the foot of Pucara Quitor, a fortress built during the twelfth century, as a response to the expansionist designs of the Aymaras neighbors. In Quitor, all the buildings are made of stone, usually untrimmed and extracted liparita bank, on which he sits.
Yoga classes + Natural Juice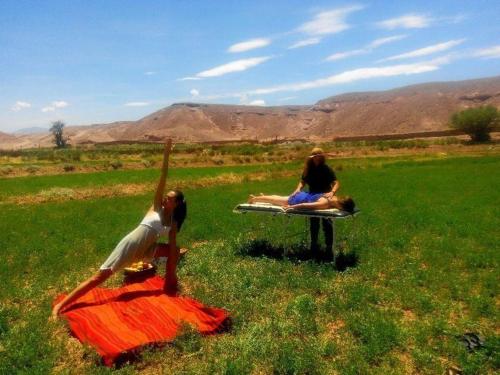 Vinyasa Yoga
"Vinyasa means breath moving, we move from one position to another during the inhale or exhale as appropriate. It is a dynamic and harmonious practice, in which integrated different styles that I've learned along the way, like Ashtanga, Iyengar, and Bikram Purna are. "
Marin Isidora Lapostol
Certified Teacher Purna Yoga, Yoga for children and Bikram Yoga.
Massages
Descontracturales and relaxation with bowls
Bowls Therapy (sonoterapia) requested one day in advance.
Therapy bowls Tarot OSHO ZEN requested one day in advance.
emotional release
Hot tub herbal
healing therapy detoxification and ayurbedica.